Excellent Construction Services in West Virginia
Take advantage of the superb construction solutions we offer!
RELIABLE CONSTRUCTION SERVICES IN WEST VIRGINIA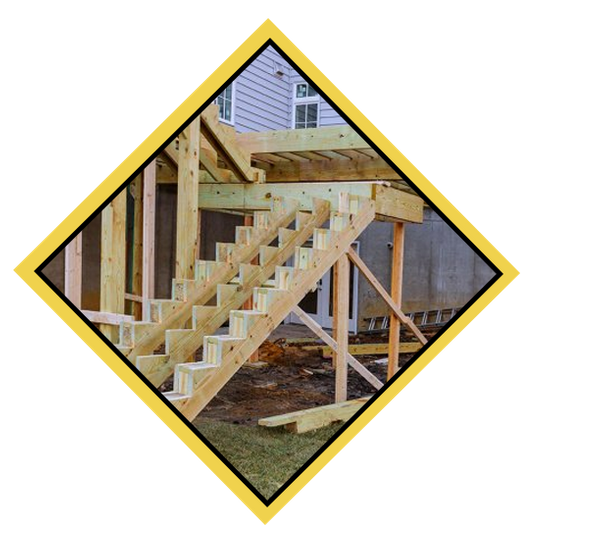 GENERAL CONTRACTING SERVICES FROM A GO-TO CONSTRUCTION EXPERT
Make your dream space come to life with the general contracting services offered here at BJ Contracting of WV. We are the go-to construction expert for various clients in and around Clarksburg, WV. Whether you want to renovate a specific room or your entire house, we can surely do quality work for you. Count on us for remodeling solutions that conform to industry standards.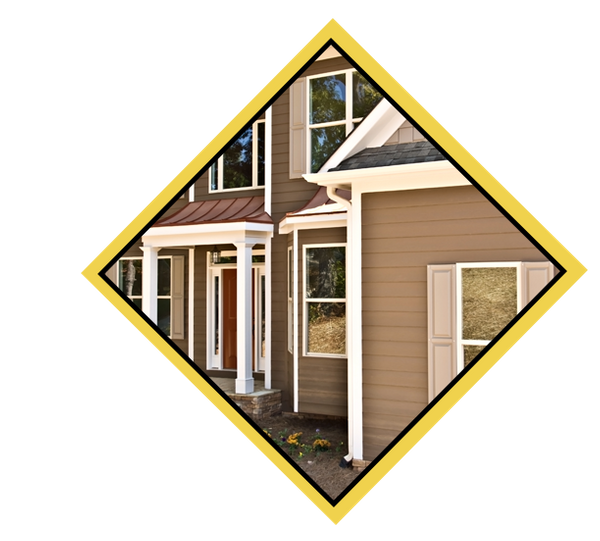 Why Choose Our West Virginia General Contracting Company?
Here at BJ Contracting of WV, providing excellent general contracting services is our topmost priority. We are a licensed company that is committed to transforming homes and commercial spaces in the north-central area of West Virginia. We make sure that every project we handle is promptly and efficiently executed. Our resident remodelers and home builders are dedicated to meeting your needs and preferences.
Let Us Renovate Your Home
When you need dependable general contracting services, we are the expert to trust. Feel free to reach out to us through the contact information listed on this website to learn more about the construction services we offer. One of our knowledgeable staff members will provide the information you need. We look forward to working with you!
CONTACT US FOR KITCHEN REMODELING SERVICES
LET THE EXPERTS AT BJ CONTRACTING OF WV HANDLE YOUR RENOVATION NEEDS! WE ARE A TOP-NOTCH GENERAL CONTRACTOR IN CLARKSBURG, WV.