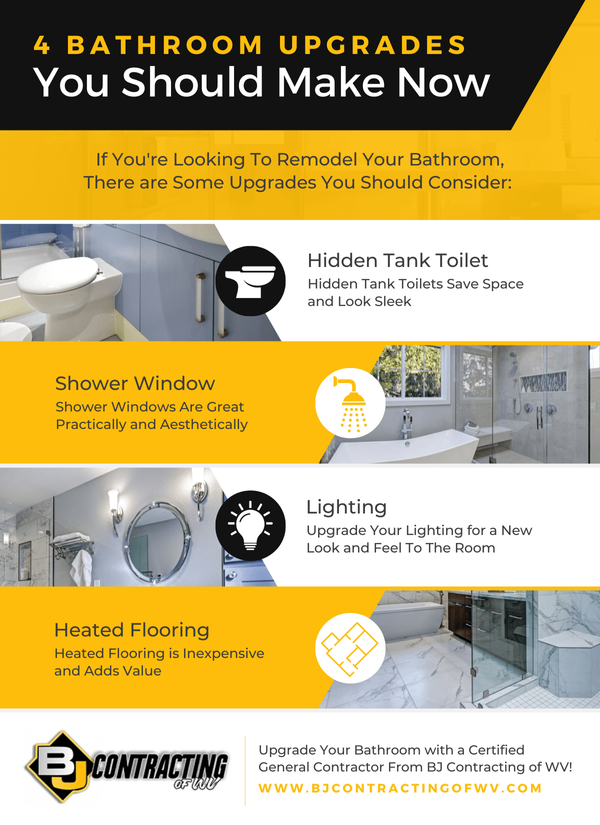 RELIABLE CONSTRUCTION SERVICES
Get reliable construction services here at BJ Contracting of WV. Our site in Clarksburg, WV offers remarkable remodeling services at cost-efficient rates. We are mainly a residential contractor, but we will soon accommodate commercial clients. Our dedication to quality results has made us one of the trusted contractors in the area.
Remodeling Services at Cost-Effective Rates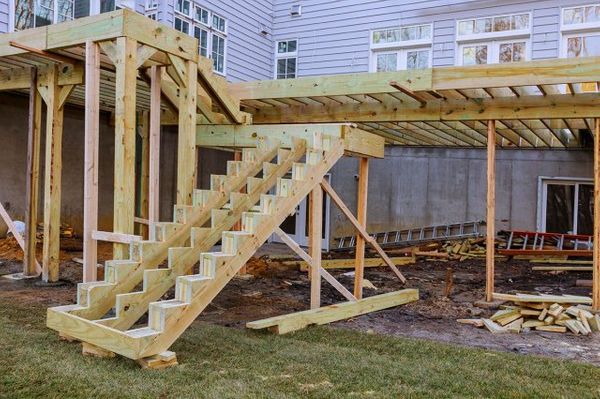 What Our Construction Company Offers
For construction services that exceed expectations, trust none other than BJ Contracting of WV. We offer excavating, kitchen and bathroom renovation, door and window siding installation, as well as whole house remodeling. If you don't find the construction services that you need, contact us to inquire.
Our Complete List of Construction Services
Deck Builds
Door and Window Replacement Installation
Excavation Land Clearing Site Prep
Flooring Replacement Installation
General Contacting
General Remodeling (Design and Layout Services)
Kitchen and Bathroom Remodeling
Painting and Updating
Siding Replacement Installation
Whole Home Remodeling and Construction Services
We provide other services. Is what you're looking for not in the list? Give us a call and let us know how we can serve you best. Your may also email us to request a quote.
CONTACT US FOR KITCHEN REMODELING SERVICES
LET THE EXPERTS AT BJ CONTRACTING OF WV HANDLE YOUR RENOVATION NEEDS! WE ARE A TOP-NOTCH GENERAL CONTRACTOR IN CLARKSBURG, WV.