When it comes to home improvement services, many companies out there claim they are the best, but how can you know who to trust? Finding the right home improvement contractor is critical to achieving the results you're looking for. You want to ensure the contractor you choose can get your project done in a timely manner and within your budget.
BJ Contracting of WV specializes in a wide range of West Virginia construction services, including home remodels, roofing, windows and siding, home additions, and much more. We work diligently to ensure each one of our customers has a pleasant and rewarding experience. We realize no two home improvement projects are the same, which is why we work closely with you to provide you with custom services that meet your specific needs.
We could tell you more about why you should choose to work with our team, but instead we've included some of the testimonials from our many satisfied customers. Take a look at our reviews and decide for yourself! Get in touch with our team to learn more about our services or to schedule a quote today!
See What Our Clients Are Saying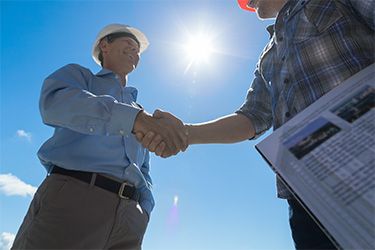 "I've used these guys for a lot of projects over the last few years. I've always been able to depend on them for excellent service at a good price. I'd recommend them to anyone."
- Ethan C.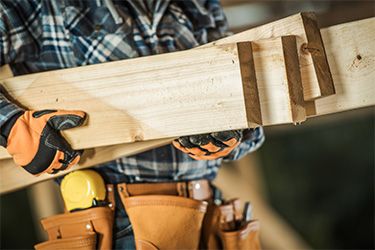 "Very professional crew and they built our deck like they were building it for themselves."
- Joey S.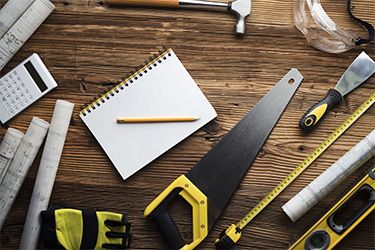 "Great company to work with! Very responsive!"
- Robin M.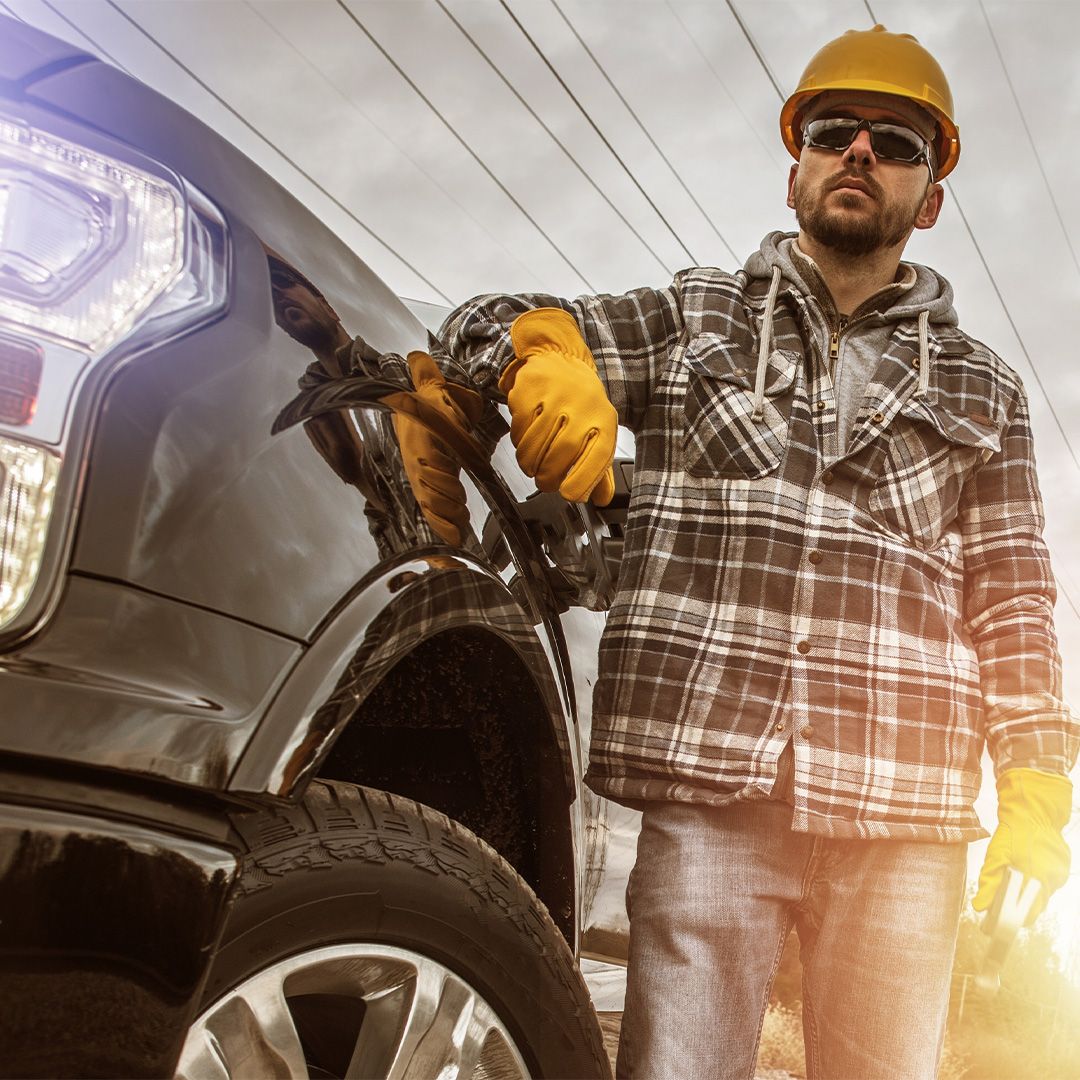 Put Your Trust in Our Team for Quality Service
At BJ Contracting of WV, our team is committed to providing you with the highest quality service. From roof repair and home remodeling to window installation, we can take on any project with ease. We understand how important it is for customers to get reliable results no matter what kind of job they need done.
We also understand that customer service is essential for a successful business. That's why we strive to provide reliable and prompt communication at every step of the process. We make sure all your needs are addressed and you always know what's going on with your project.
When you hire BJ Contracting of WV, you can expect top-quality service and craftsmanship. Our team is knowledgeable and highly experienced in the field, so you can trust that your project will be completed correctly.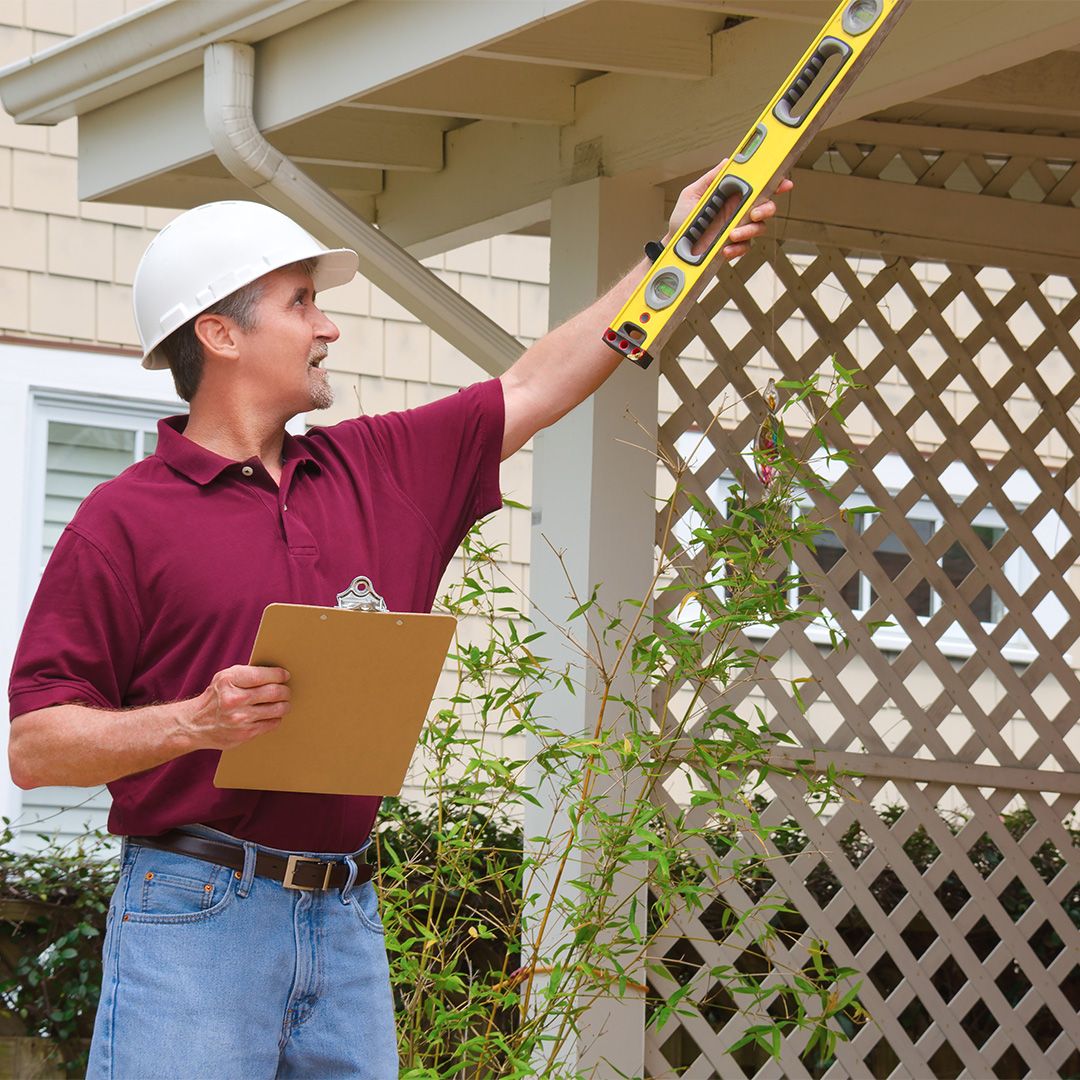 Rely on a Team With Decades of Experience
When it comes to a home improvement contractor, you want to make sure you're working with a team that has the proper knowledge and experience. At BJ Contracting of WV, we have been providing quality home services for decades and have more than 150 years of combined experience. We are dedicated to offering the best service in the area and our commitment to customer satisfaction is unparalleled. Let us put our decades of experience to work for you and take your project from start to finish with ease.
BJ Contracting of WV is the leading home improvement company in Clarksburg, WV, and the surrounding areas. We offer a wide range of services to meet any project needs, and we work closely with you to understand your vision and create the perfect outcome. With exceptional customer service and a commitment to quality results, you can be sure that your home or business project will be completed with success when you choose BJ Contracting of WV. Browse our testimonials and get in touch with our team to schedule a quote today!
Whatever you are looking for in a kitchen remodel, we can help. Our incredible technicians are skilled in their work and are known for creating beautiful kitchens for you to enjoy all year round. If you are looking for a custom kitchen remodel, get the process started with BJ Contracting of WV today!
Free Estimate
Your kitchen is one of the most used areas of your home, so why not make it an incredible space to spend time in? Whether you want to remodel your entire kitchen or just touch the countertops, a kitchen remodel can help your home look brand new again. If you are interested in a kitchen remodel, it's time to get the process started! Reach out to BJ Contracting in Clarksburg today to find out more about our kitchen remodeling services and get started with your home remodeling adventure today!