Your home is one of the most important investments you will ever make in your life, and it's important to protect that investment by ensuring your siding is in good condition. At BJ Contracting of WV, we provide top-quality home siding services to ensure your home is always looking its best. We offer a wide range of siding materials and styles so you can find the perfect option for your home, and our experienced team will work diligently to install your new siding correctly and efficiently. Learn more about our home siding services and get in touch with our siding contractor in Clarksburg, WV to schedule an appointment today!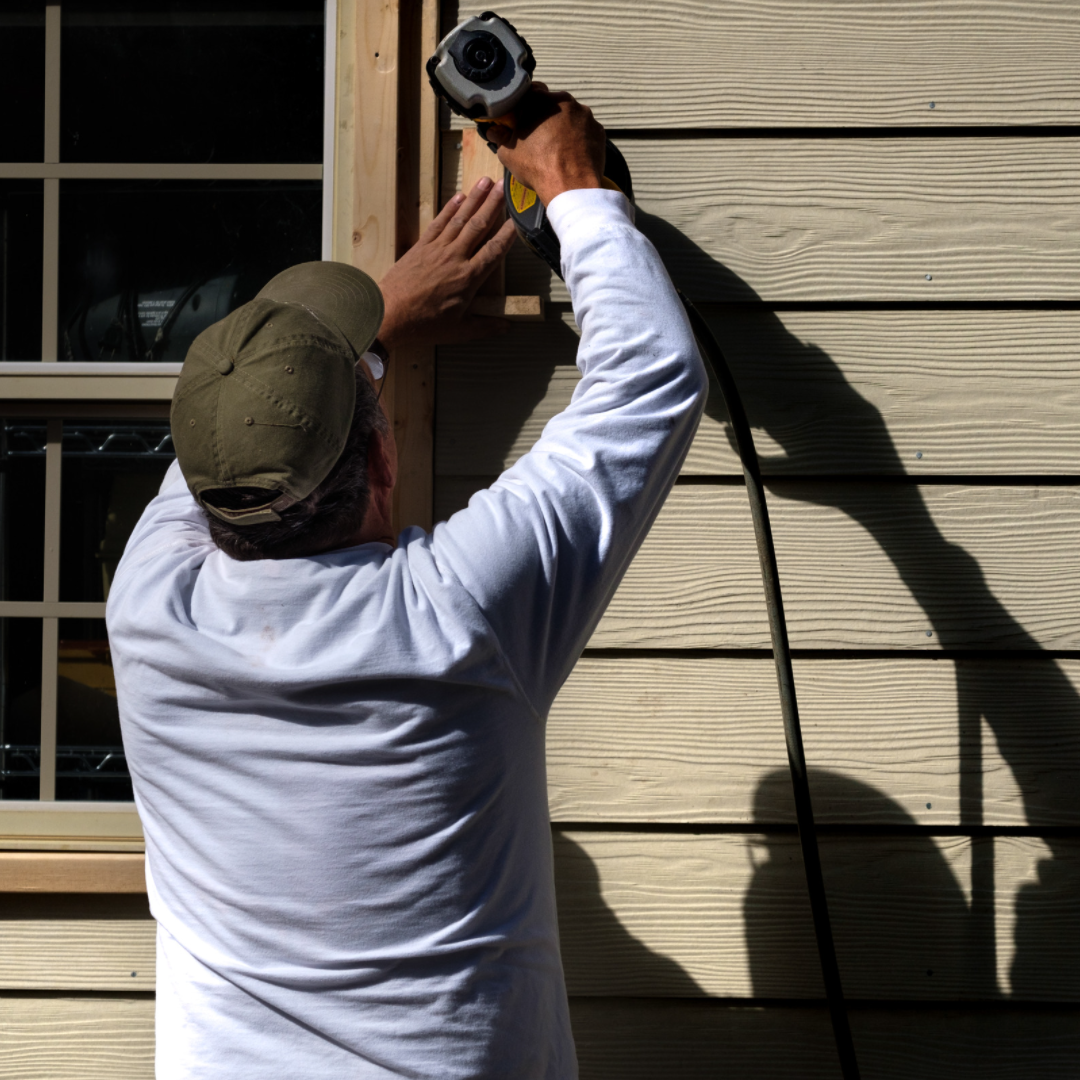 Siding Repair and Replacement
At BJ Contracting of WV, we understand that siding damage can occur due to a variety of factors. Whether you've experienced hail damage, water damage, or normal wear and tear over time, our experienced team is here to help. We provide siding repair services in Clarksburg, WV, and the surrounding areas, giving you access to reliable home siding solutions that are tailored to your home's unique needs. Our siding repair services are sure to restore the integrity of your home siding, so you can rest assured knowing your home is protected.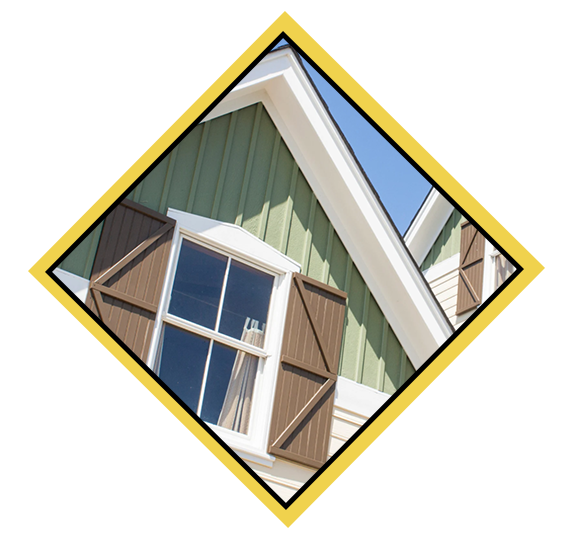 Top-Quality Materials
When you choose home siding services from BJ Contracting of WV, you can rest assured that your home will be receiving the best materials available. We only use top-quality home siding materials from well-known and trusted brands, so you can always depend on them to get the job done right. From traditional wood siding to more durable vinyl siding, you're sure to find the perfect home siding material for your home.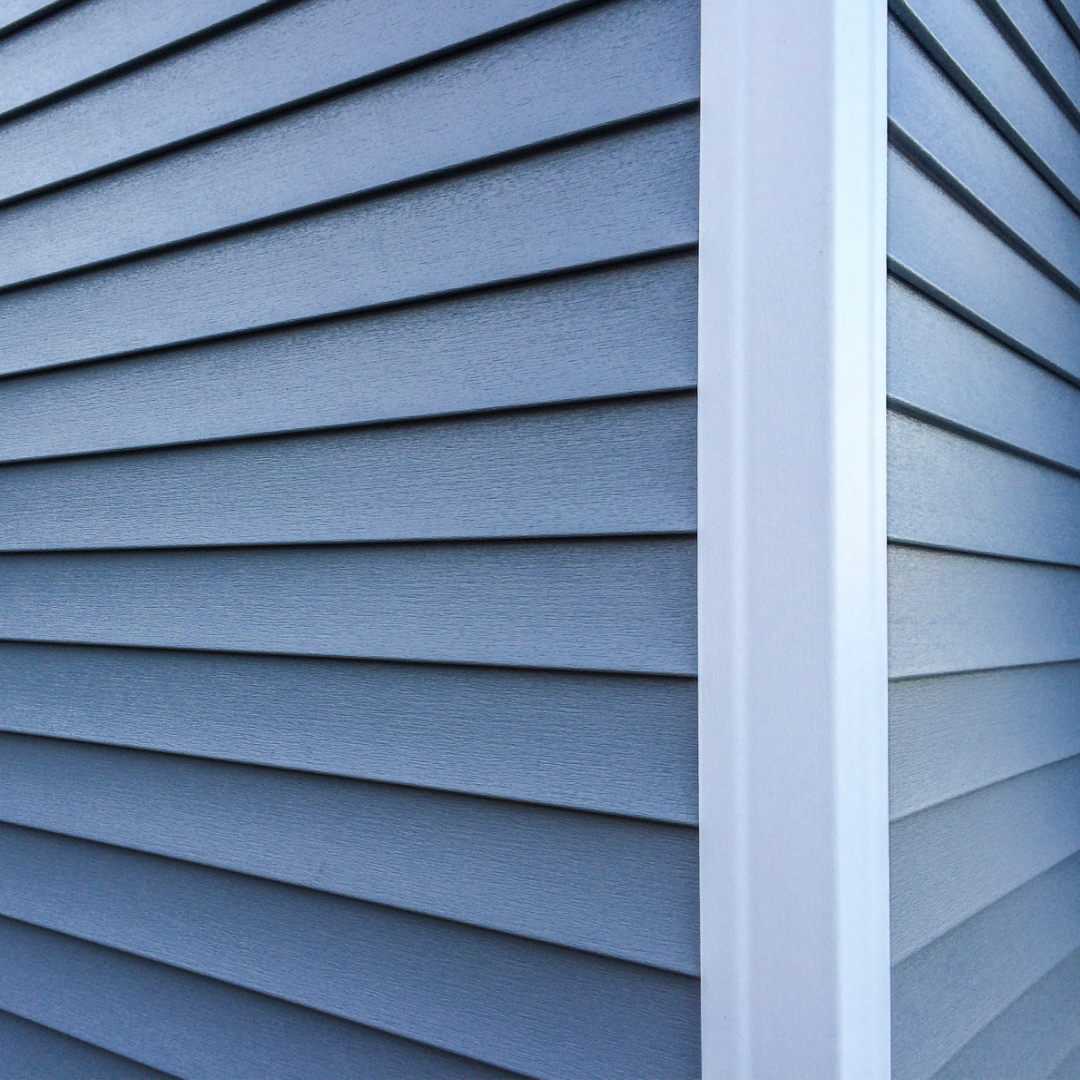 Custom Siding Based on Your Needs
At BJ Contracting of WV, we understand that no two homes are the same. That's why we offer custom home siding services so you can customize your home siding to your home's unique needs and style. Whether you need siding repairs, replacement siding, or a home siding installation from scratch, our experienced team will work with you to create home siding that fits both your home and your budget. We can help you find the siding materials that match your vision and then work with you to install them correctly and efficiently.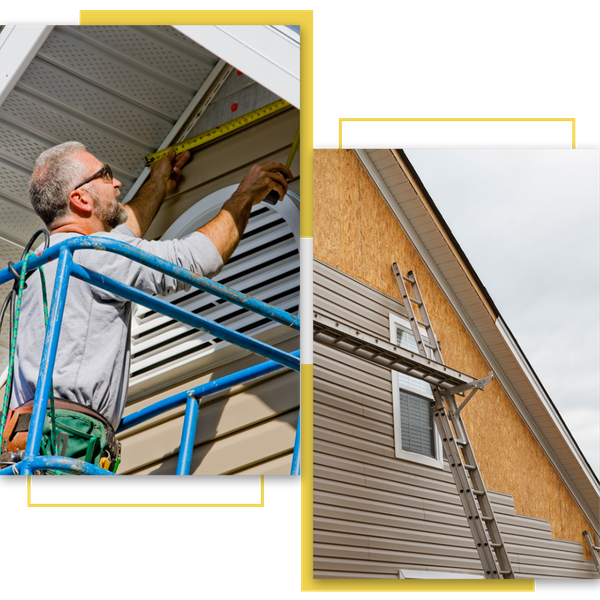 Experienced Team
When it comes to your home's siding, you don't want to take any chances. That's why BJ Contracting of WV offers home siding services from an experienced team that has been in the industry for years. With our expertise and dedication to customer service, you can always expect top-quality workmanship and outstanding results every time.
Our contractors are certified professionals in home siding installation, repair, and replacement, making us the most qualified home siding provider in Clarksburg, WV. We have years of experience working on home siding projects of all sizes and complexities and will always go above and beyond to make sure our home siding services meet your expectations.
Our team at BJ Contracting of WV takes home siding seriously. We understand the importance of home siding in protecting your home and improving its value, and we are committed to ensuring you have access to the home siding services you need. From home siding repair and replacement to custom home siding installation, you can always rely on our experienced team to provide the highest quality home siding services at unbeatable rates. Get in touch with our home siding contractor in Clarksburg today to learn more about our specific siding services or to schedule an appointment! We look forward to helping improve your home's exterior with our top-of-the-line home siding services.