Kitchen Remodeling
Build the Kitchen of Your Dreams!
Reliable Kitchen Remodeling Services in West Virginia
You spend a lot of time in your kitchen, so why wouldn't you want to love it? At BJ Contracting, we create some of the finest kitchens in West Virginia. Whether you are simply looking for new cabinets or doing a complete overhaul, with years of experience in the remodeling industry, you can trust us to take great care of your home! For more information about our kitchen remodeling services, reach out to us today!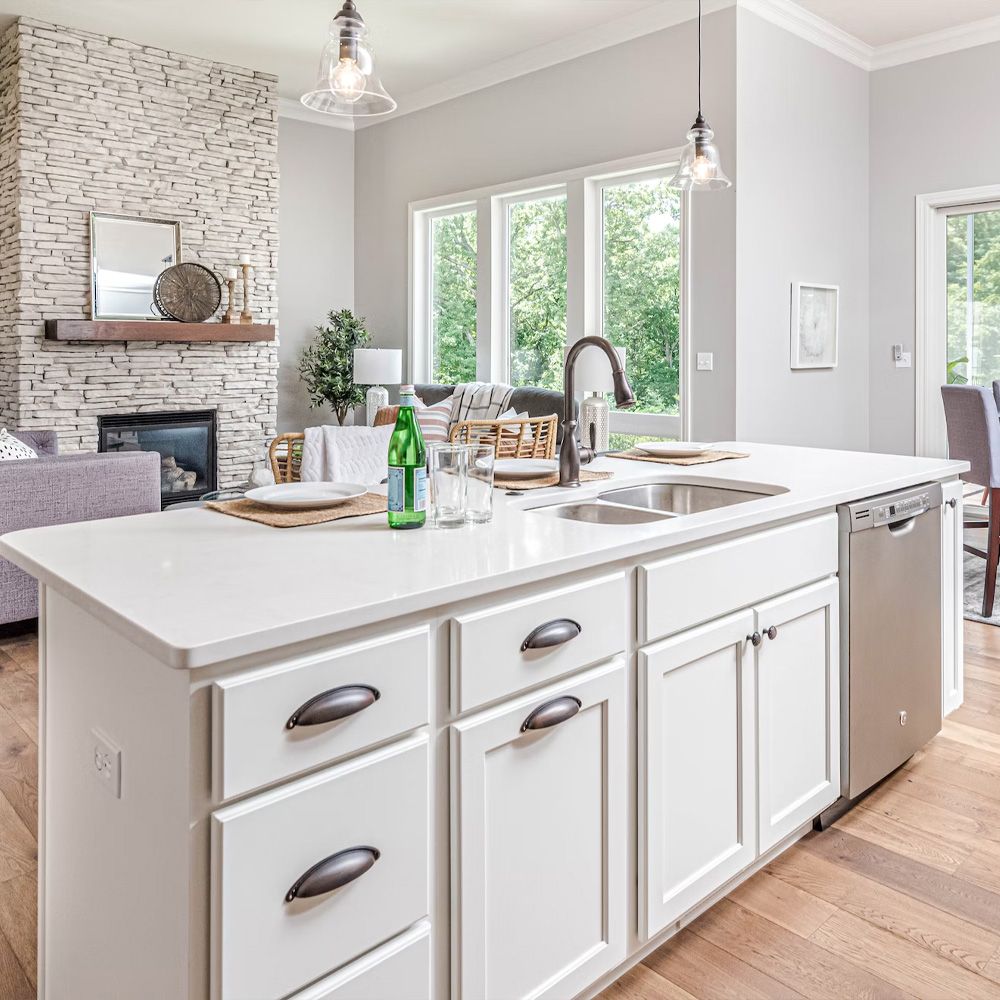 Make Your Kitchen Your Favorite Space
Whether you are cooking for family and friends or just hanging out with your kids after school, the kitchen is probably the most common hangout space in your home. If you're spending a lot of time in your kitchen, you want it to look nice and feel comfortable! A well-designed kitchen has the potential to increase the entire aesthetic appeal of your home, and at BJ Contracting, we specialize in remodeling your kitchen to make it one of your favorite spaces in your home. Whether that means new countertops, upgraded appliances, or new cabinets, we do it all. If you think it might be time to get your kitchen remodeled, get the process started by contacting us today!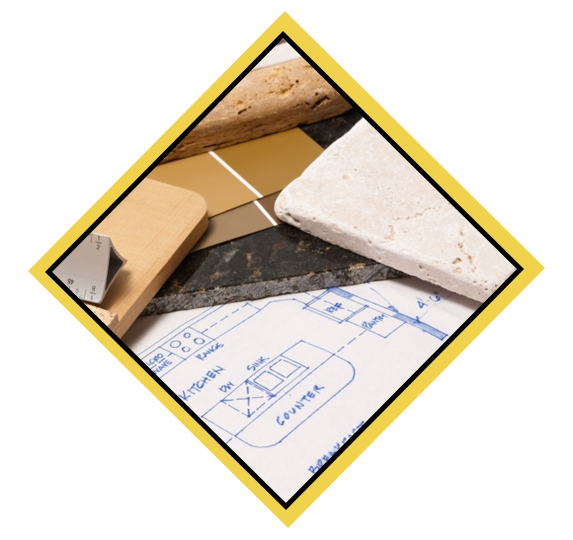 Custom Work
Your home is uniquely yours and we want your kitchen to reflect that! When you choose to get your kitchen remodeled with us, everything is customizable down to the littlest details. From custom cabinetry to unique countertops and even specialized wood floors, whatever you envision, we can get it done. Don't know exactly where to get started? That's ok! With years of experience, we can help you decide what looks good and where the first upgrades should be. Questions about our kitchen remodeling services? Contact us today to ask us anything about our home remodeling services!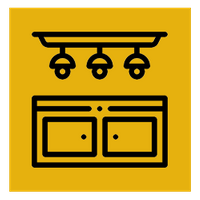 Countertops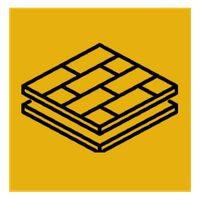 Flooring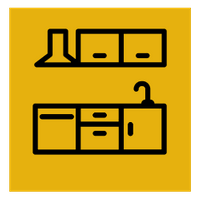 Custom Cabinetry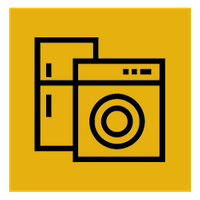 Appliance Installation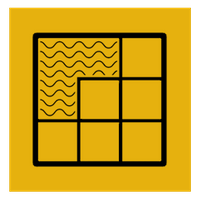 Backsplash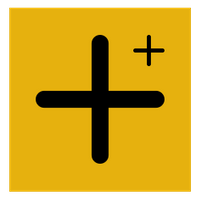 And More
Whatever you are looking for in a kitchen remodel, we can help. Our incredible technicians are skilled in their work and are known for creating beautiful kitchens for you to enjoy all year round. If you are looking for a custom kitchen remodel, get the process started with BJ Contracting of WV today!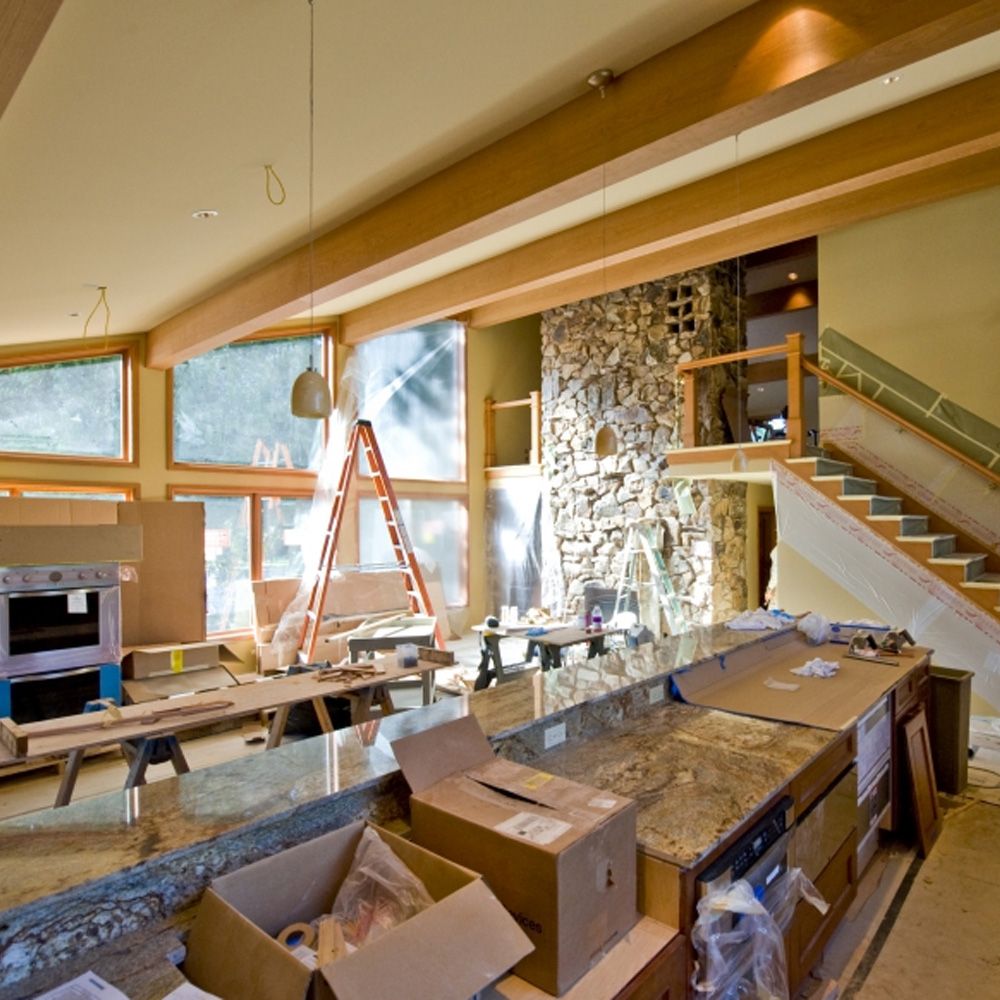 The Best Products on the Market
Yes, a great design makes for an incredible kitchen. But, if that design is implemented with products of poor quality, that design won't hold up for very long (this is especially true if you have kids or pets). That's why at BJ Contracting we have partnered with Wolf Home Products to provide each one of our clients with some of the finest home remodeling products on the market. From cabinets to countertops, the products that we install in your home are anything but subpar. Whatever changes you make to your kitchen, when you work with BJ Contracting, you can trust that the products installed will last for a lifetime.
Free Estimate
Your kitchen is one of the most used areas of your home, so why not make it an incredible space to spend time in? Whether you want to remodel your entire kitchen or just touch the countertops, a kitchen remodel can help your home look brand new again. If you are interested in a kitchen remodel, it's time to get the process started! Reach out to BJ Contracting in Clarksburg today to find out more about our kitchen remodeling services and get started with your home remodeling adventure today!