Home Additions
Build the Home of Your Dreams
Beautiful Home Additions You Can Trust
Your home is unique to you and your family. Whether you live in the suburbs, the country, or in the middle of town, you should be able to enjoy your home both inside and out! At BJ Contracting in West Virginia, we specialize in creating incredible home additions to help your house feel like a home. Whether you are interested in improving your outdoor space to enjoy the West Virginia summers or are looking to add a shed or additional space to your home, we can help you create a home that you will love! Get started with BJ Contracting today.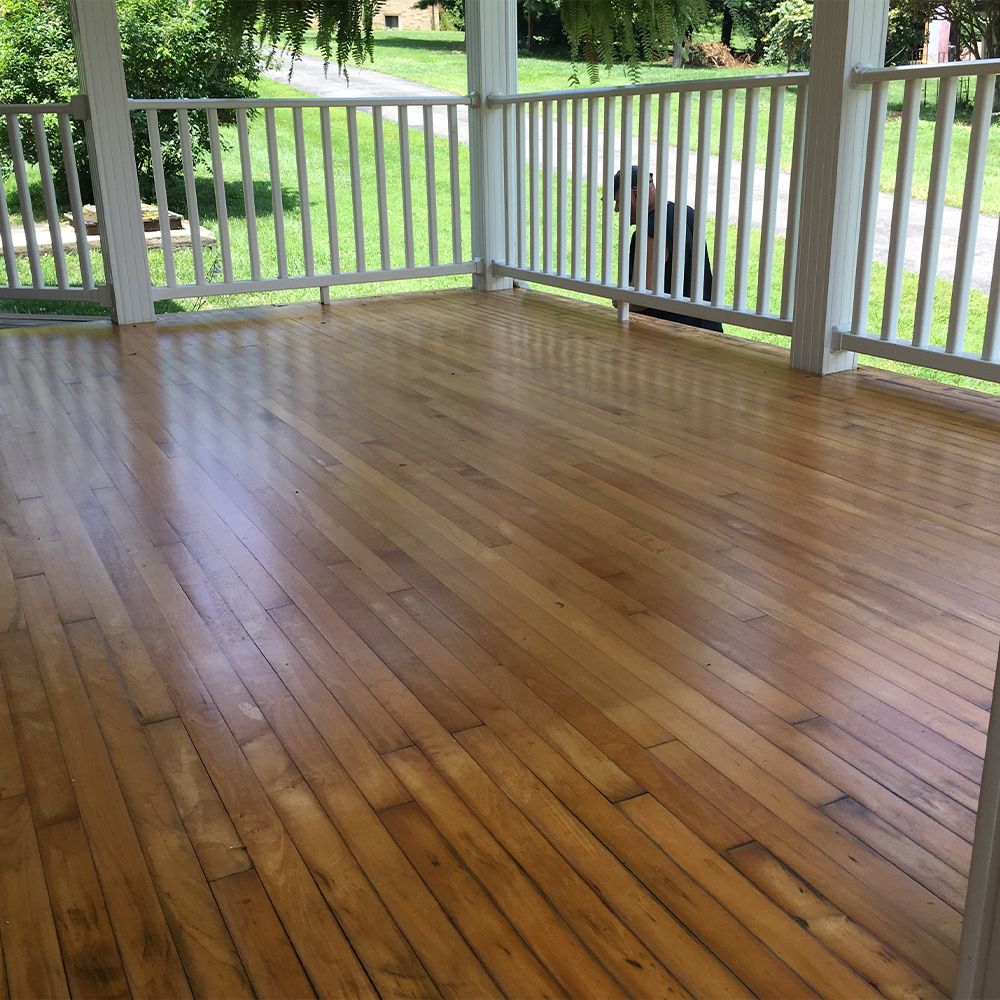 Deck Builds
Decks are one of the most common home additions for any homeowner. They provide an incredible space to enjoy a meal on a nice warm evening, a space for your kids to run and play outside, and even a place for you to install a hot tub so that you can relax after a long day at work. If you are looking to add a deck to your home, our incredible contracting and home remodeling team can help you design, build, and install an incredible deck that fits your property and aesthetic taste perfectly. Whatever you may be looking for when it comes to your deck installation, we can help! Reach out to us today to find out more about building and installing a deck onto your home today.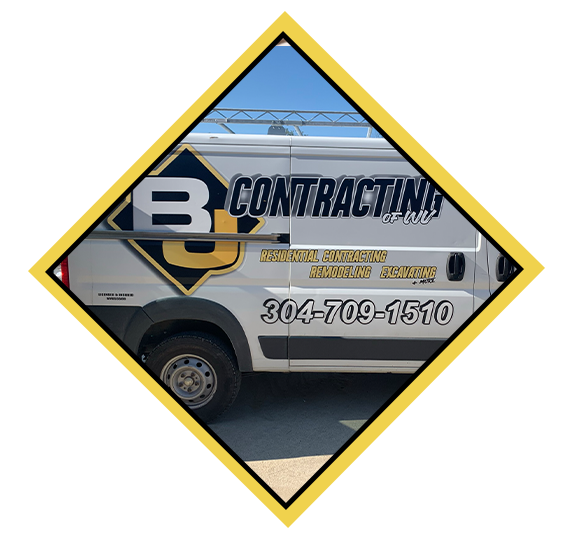 General Contracting
At BJ Contracting, we don't just create incredible home, kitchen, and bathroom remodels, we also operate as general contractors, meaning we have experience and are qualified to create your dream home addition. Whether you are looking to add a sunroom to your home, a shed in your backyard, or even floor-to-ceiling windows, our incredible tradesmen know what they are doing and have access to the resources to get it done well. If you are looking to spruce up your home, there are a number of different options to choose from. The options are numerous! If you have any questions about a home addition you have in mind or something you want to be worked on in your home, reach out to BJ Contracting today to learn more!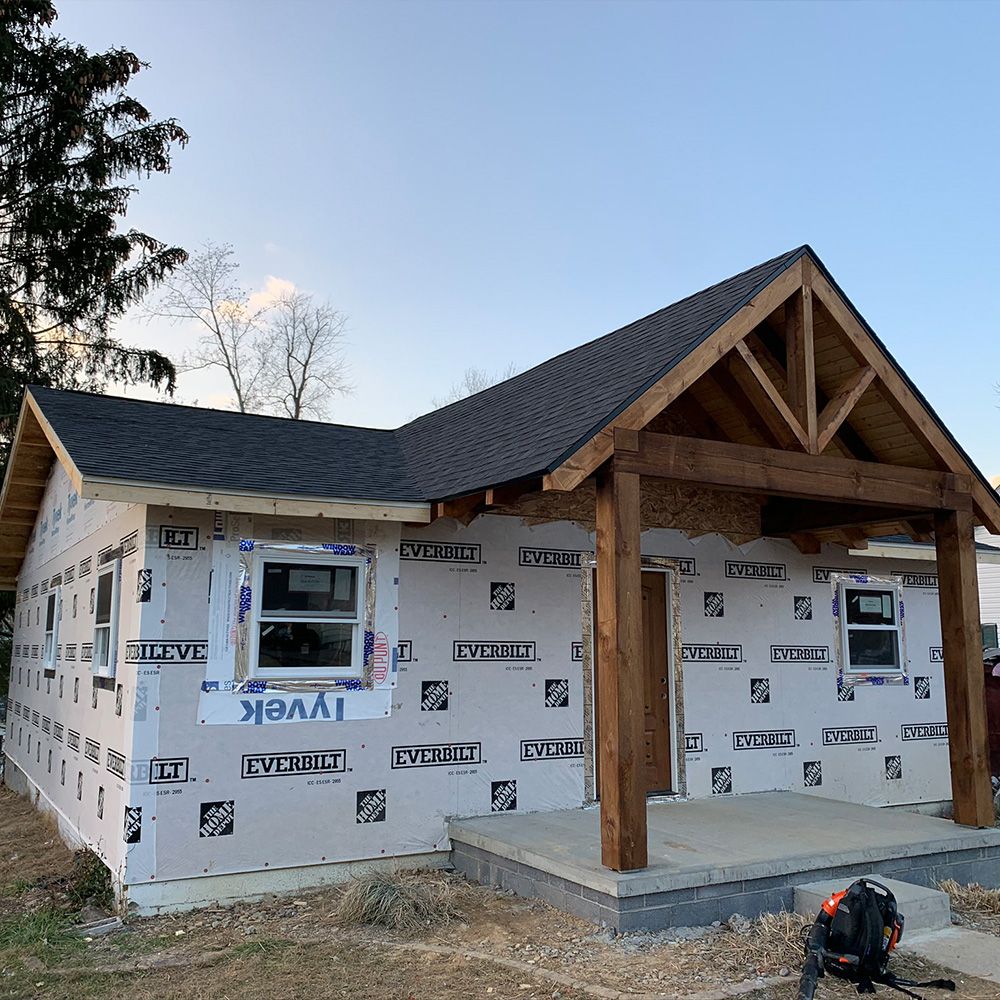 Reliable Construction Services
Your home might be the most valuable asset you own, so why would you hire a contractor who doesn't view it that way? At BJ Contracting, we view and treat your home like it was our own. Whether we're knocking down a wall in your kitchen or building a deck off of your back porch, we take great care of your home so that you can rest assured knowing the work will be done with no construction casualties. If you have an idea for a home addition and are looking for a reliable contractor to get the job done well, reach out to BJ Contracting today for some of the most reliable construction services in and around Clarksburg.
Free Estimate
At BJ Contracting of WV, we specialize in helping you create your dream home. Whether it's adding a mudroom for a nice entry from your garage or a sunroom so that you can enjoy a nice morning drinking coffee while you read the paper, we hope to make your dreams a reality. With years of experience in home remodeling and construction, you can trust us to get it done right the first time so that you are able to thoroughly enjoy your home without the hassle of repairs. For more information about our home addition or remodeling services, reach out to us today to get a quote on your project idea!