The flooring of your Clarksburg, West Virginia home is an investment that should not be taken lightly. Finding the right type and color of flooring and contacting the perfect remodeling contractor to install it is a project that deserves careful consideration. For the past seven years, BJ Contracting's licensed, bonded, and insured team has helped homeowners create their dream living spaces — which includes durable, high-quality flooring to walk on every single day. Learn more about our floor replacement services and call for a free quote today!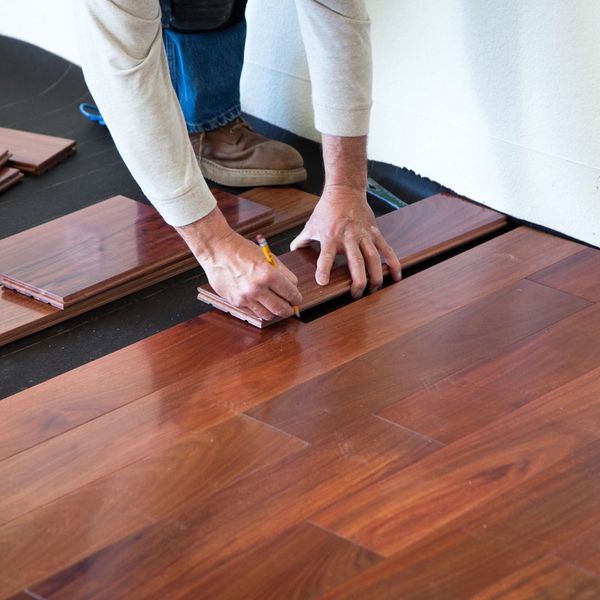 Signs It's Time
You may not give your home's current flooring much thought daily basis, since it is a part of your home that you view and walk on all the time. However, our BJ Contracting team can help make the decision of installing new flooring easier by providing a few key signs of damage to look for. You should seriously think about contacting a general contractor in Clarksburg, WV to install new flooring if you notice any visible signs of damage outside of just a few stains or scratches. Our remodeling contractors at BJ Contracting also recommend making some changes if you notice excessive squeaking, discoloration, or unpleasant odors coming from the floorboards. If any of these situations describe your home, call us for a free quote today!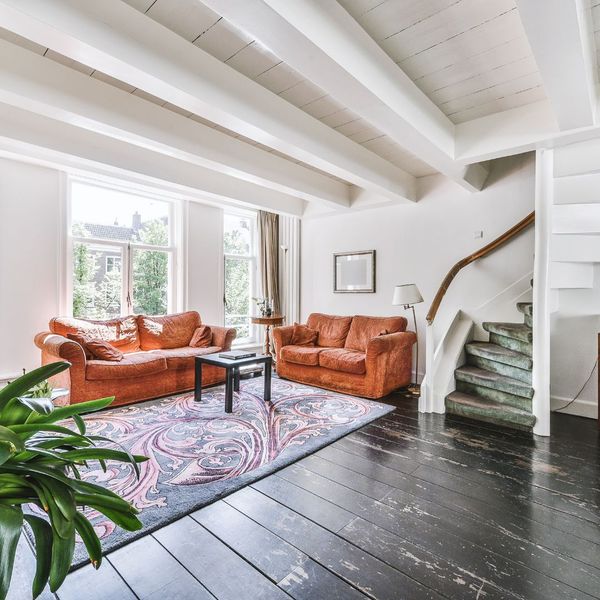 Types of Flooring
When you reach out to our remodeling contractors about replacing your home's current flooring, you will have access to a diverse portfolio of different flooring types. BJ Contracting, a distributor for Wolf Home Products, can help homeowners decide which type is best for the aesthetic and qualities they're looking for. Depending on the specific room you're interested in remodeling, you may choose:
Hardwood

Vinyl

Tile

Carpet

Laminate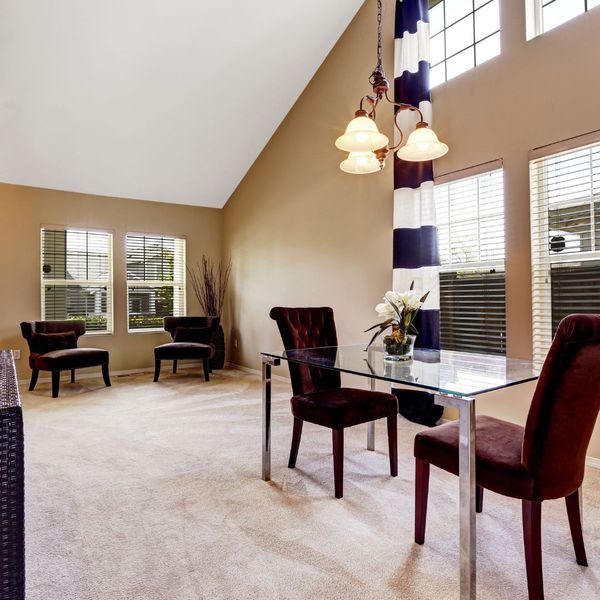 The Right One for You
You can rest assured knowing our general contractors in Clarksburg, WV can help you make the right decision on what flooring is best for your home. When making this decision, it's important to consider both the style and color, but also how much foot traffic each room experiences every single day; naturally, rooms with more foot traffic will require more durable floor replacements from BJ Contracting. Our remodeling contractors also recommend factoring in the comfort of your pets and small children when choosing which material to use for your living room or family room. Get a free estimate today and let our team help you decide!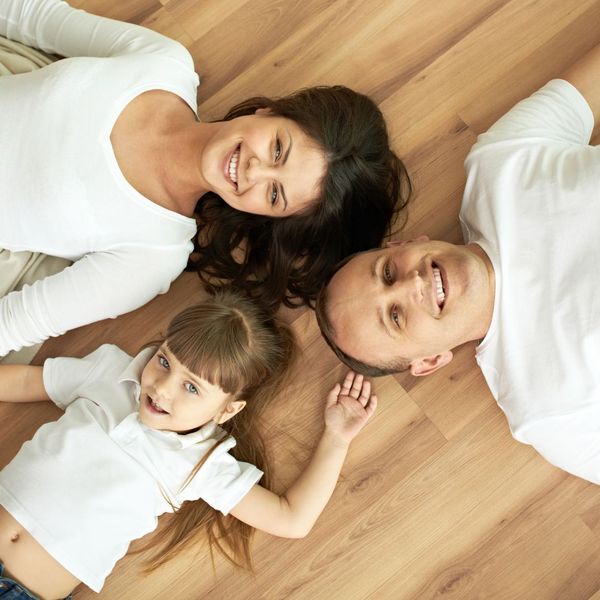 Who Better to Install?
Taking on a renovation project for your home's flooring is about more than finding the right flooring type — it's also about finding the right remodeling contractor partner. BJ Contracting is a firm of general contractors in Clarksburg, WV that have the necessary experience to properly and efficiently install your new residential flooring. Our locally-owned and operated establishment has over 150 years of combined construction industry experience and is passionate about helping you feel comfortable in your home's interior design.
Contact Our General Contractors in Clarksburg, WV