Bathroom Remodeling
CUSTOM BATHROOM REMODELS IN WEST VIRGINIA
Residential bathrooms are unique because they require high-quality functionality as well as an up-to-date aesthetic. Residences in West Virginia are called home by large multi-generational families, newlywed couples, young working professionals, and college students. In addition, they can play host to a variety of functions like family reunions, hunting trips, or vacations. No matter what style of home you have, the bathroom is one of the most visited and viewed rooms in your space and must be up to date with the latest in fixtures, style, color, and flooring. At BJ Contracting we understand the importance of having a contemporary bathroom from function to appearance. Contact us in Clarksburg, WV today for a free consultation, and let us help you build the bathroom of your dreams.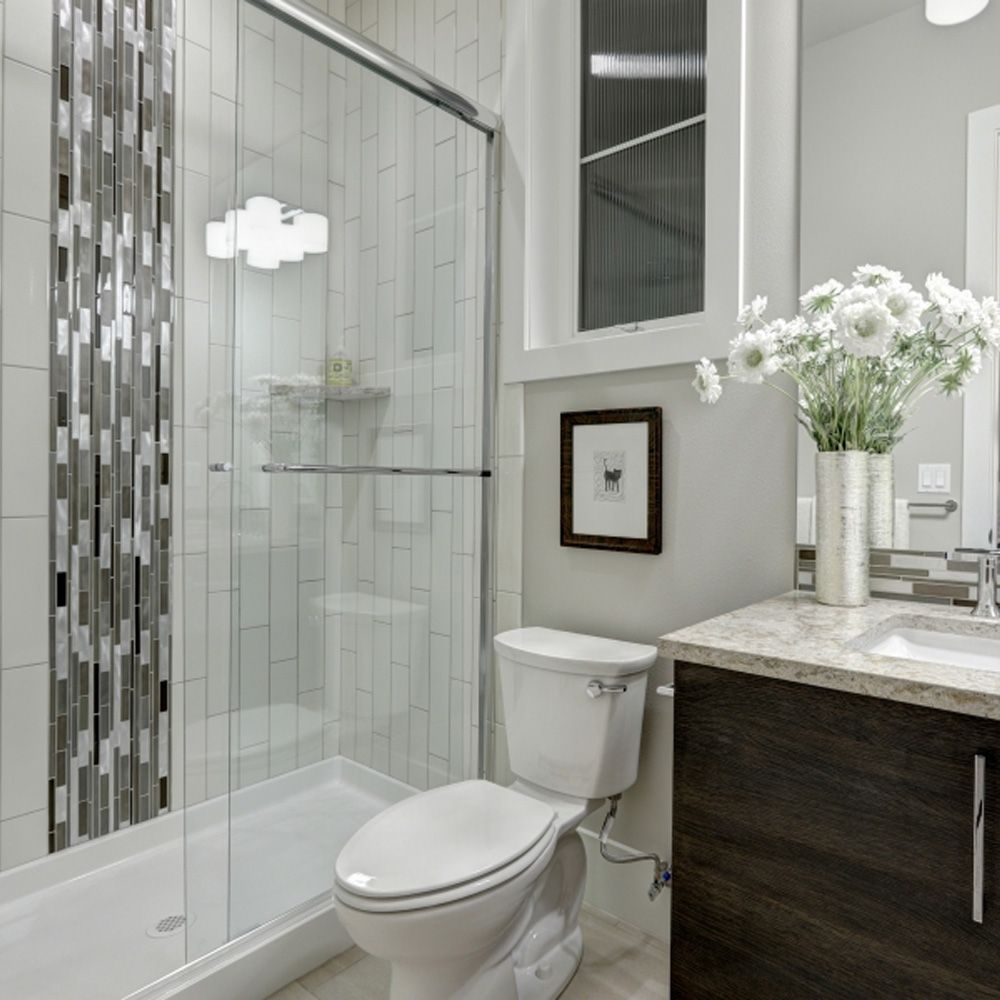 Beauty & Creativity
Bathrooms become outdated very quickly amongst the fast-moving trends in interior style. Paint colors, fixture style, flooring, and cabinetry rapidly lose their luster throughout the years, and the next thing you know, it's time to have your bathroom remodeled. At BJ Contracting of WV, we specialize in creating architectural beauty for our clients, helping design lovely bathrooms with class and style. We design and construct everything from inside your home, exhibiting beauty and creativity in every aspect of your bathroom remodel.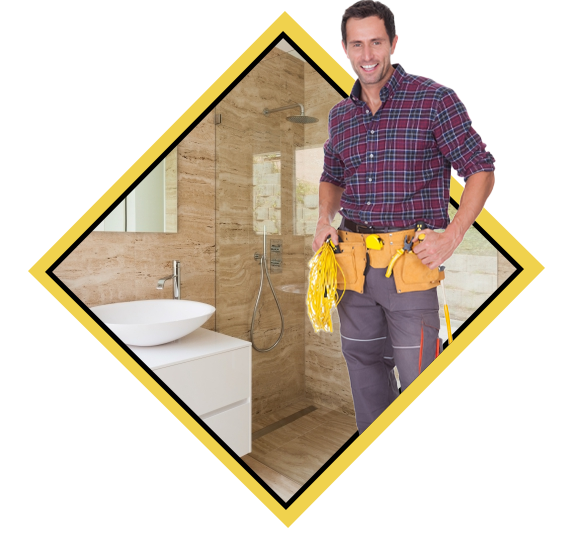 Experience & Expertise
At BJ Contracting, we bring nearly a decade of experience and expertise in full-home remodels to every project. We can handle the intricate details of plumbing and the significant tasks of flooring and tiling. With our knowledge and familiarity with remodeling projects, we approach every job with commitment and dedication to high-quality results. Our main goal is customer satisfaction and you can rest assured that we will get each aspect of the job done expediently and at a high standard, every step of the way.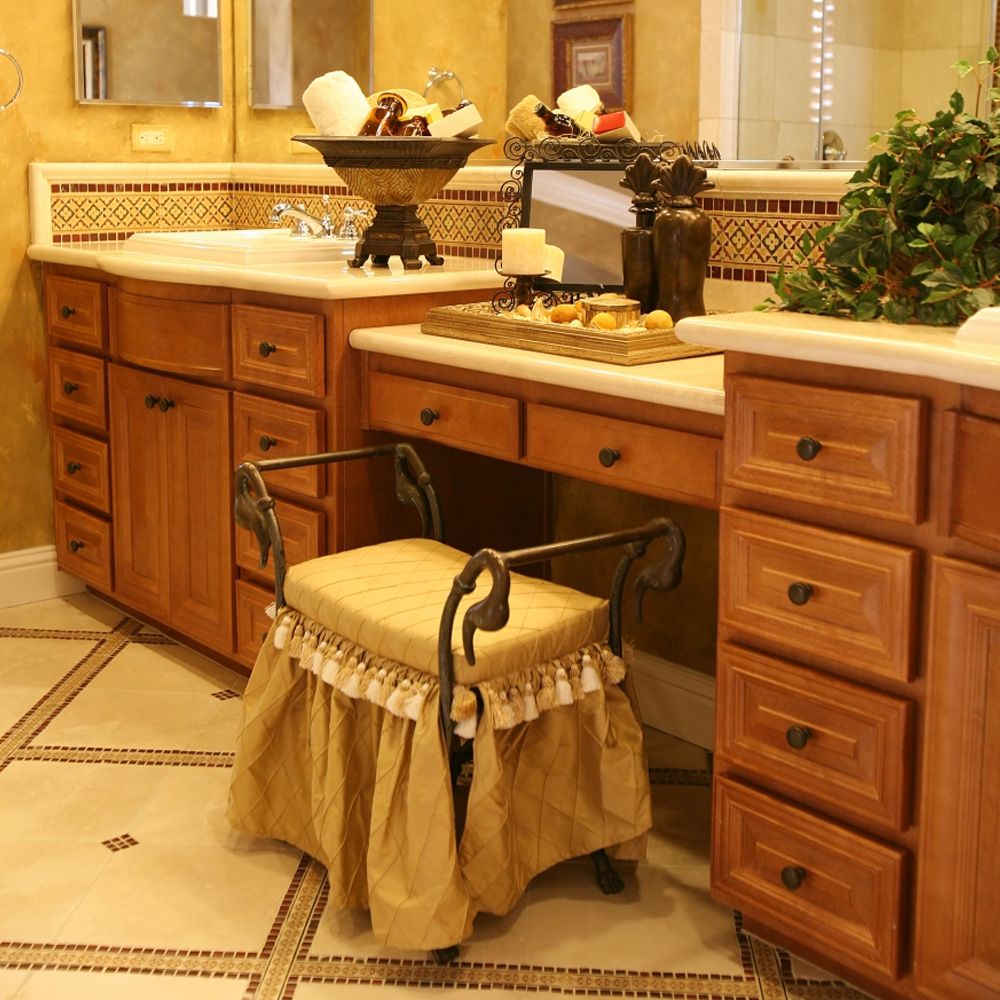 Custom Cabinetry
We are proud to offer our clients in West Virginia custom cabinetry for their bathroom remodels. This enables us to fulfill your goals and help design your dream bathroom by incorporating creative cabinet work and custom interior shelving to deliver unique storage solutions in any space. Bring us all of your hopes and dreams for your renovated bathroom so that we can see your vision and help you achieve it. All of our work is completed inside your home, giving us the ability to fit and install accurately measured custom cabinets with precision.
Free Estimate
Once we have a comprehensive understanding of the size of your space, how you want your bathroom to look, and what fixtures you are hoping to incorporate, we will provide you with a free estimate of the cost of the project. This will allow you to fit your bathroom remodel into your budget and understand what, if anything, needs to be changed to complete your renovation project. Reach out to us today if you have any questions about our process or materials and to schedule your free estimate.
If you are ready for a new bathroom or are considering the possibility of remodeling, contact our team in Clarksburg, WV today to get started. We are happy to provide insight into our experience, materials, and process to give you a better understanding of what to expect. Schedule a free estimate from BJ Contracting of WV today and get the bathroom of your dreams.