Windows & Doors
CUSTOM WINDOWS & DOORS IN WEST VIRGINIA
Residential windows and doors are essential because they require high-quality functionality as well as an up-to-date aesthetic.When it comes time to replace them, there are many factors that should be taken into consideration. The type of window or door you choose will depend on a number of factors including your budget, the style you want for your home, the climate in which you live, whether you have children or pets, and how much energy efficiency is important to you. No matter what style of home you have, the windows and doors help to regulate the temperature, provide security, and can make a space feel more welcoming. At BJ Contracting we understand windows and doors are an important part of every home. Contact us in Clarksburg, WV today for a free consultation, and let us help you incorporate the perfect windows and doors in your home.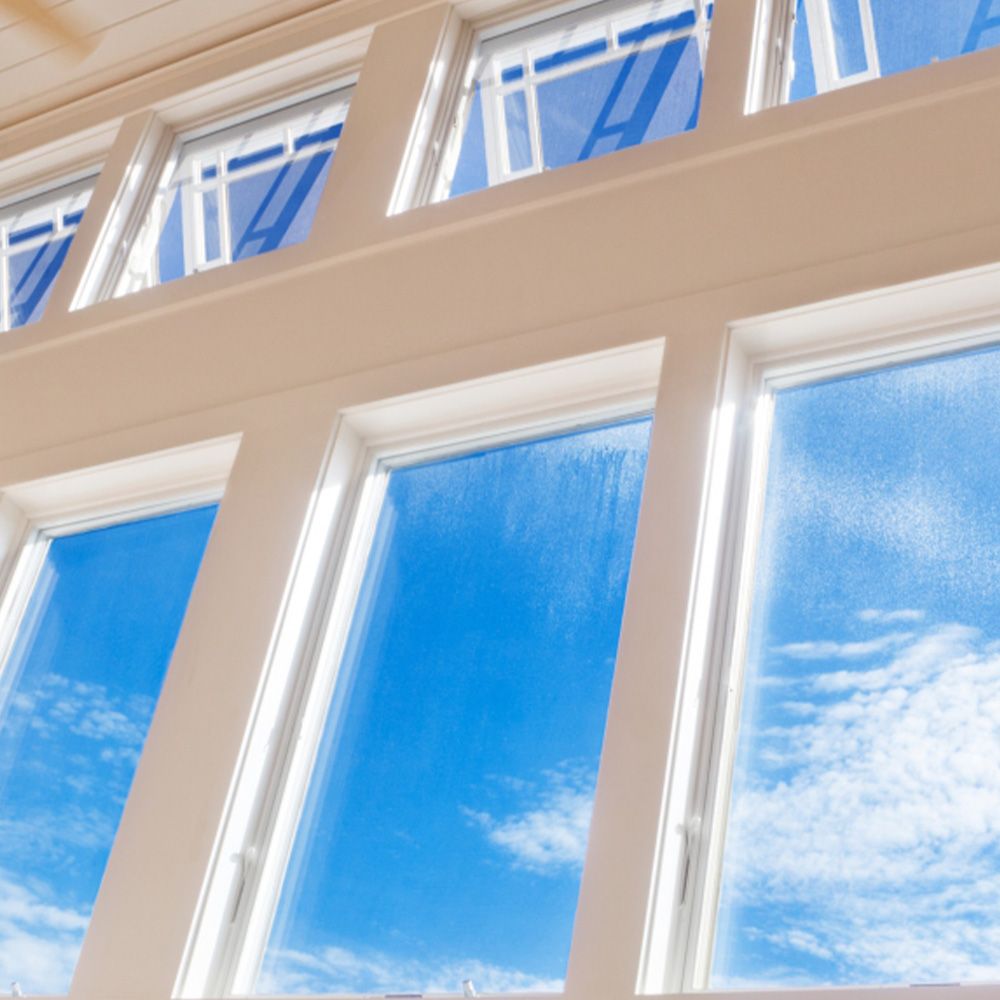 Style & Functionality
Windows and doors become outdated very quickly amongst the fast-moving trends in interior style. Technology, design, and function rapidly change throughout the years, and the next thing you know, it's time to have your windows and doors replaced. At BJ Contracting of WV, we specialize in creating customized beauty for our clients, helping design high-quality windows and doors with unique solutions and styles. We build and construct everything from inside your home, exhibiting style and creativity in every aspect of your redesign.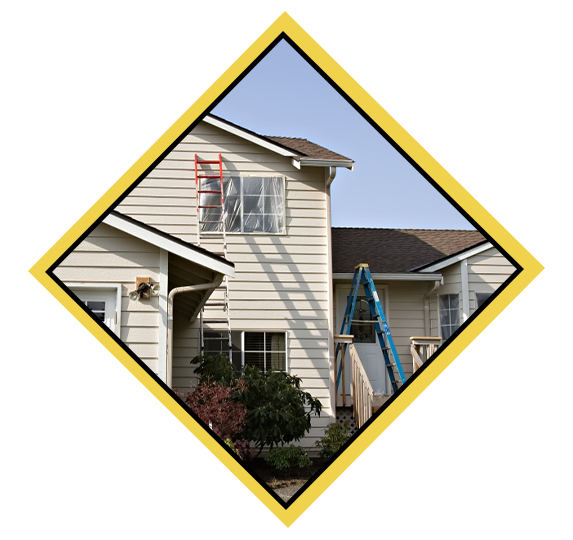 Expert Craftmanship
At BJ Contracting, we bring nearly a decade of experience and expertise in full-home remodels to every project. We can handle the measured details of fittings and the complex tasks of design and problem-solving. With our expertise and understanding of remodeling projects, we approach every job with commitment and dedication to high-quality results. Our main goal is customer satisfaction and we can help you choose the right windows and doors for your home to make sure you find something that suits your lifestyle and needs.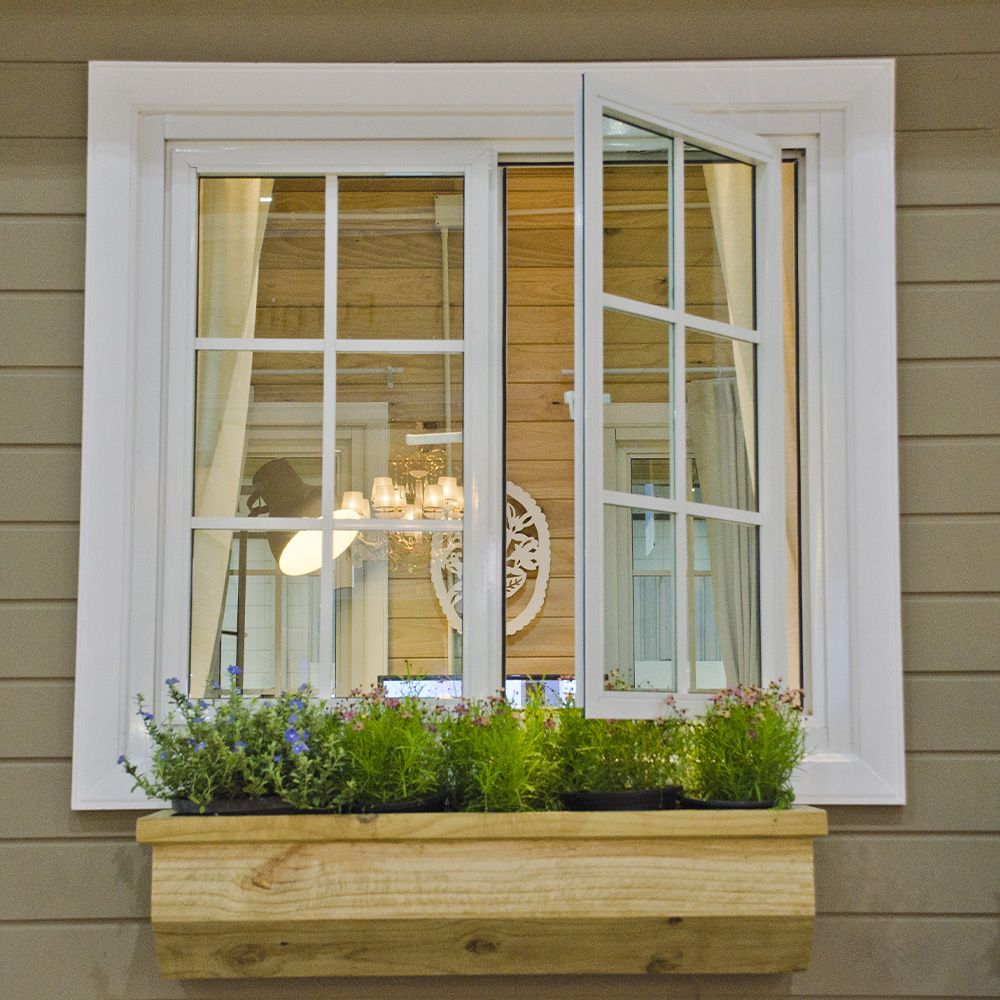 Custom Windows & Doors
Windows and doors are a vital component of any home because they provide light, air, and security. Windows allow natural light to enter the room, giving it a spacious feeling. The right windows and doors can also help with heating and cooling costs by regulating the temperature in your home. Windows and doors also offer protection from intruders or other dangers by providing an extra layer of security. There are many different types of windows and doors to choose from including single hung windows, double doors, casement window, sliding doors, bay windows, custom doors and more! These different options can be customized to fit your needs whether you're looking for energy efficiency or just want a new look for your space!
Free Estimate
Once we have a complete understanding of the size of your space, how you want your windows and doors to look, and what customizations you are hoping to incorporate, we will provide you with a free estimate of the cost of the project. This will allow you to fit your window and door remodels into your budget and understand what, if anything, needs to be changed to complete your renovation project. Reach out to us today if you have any questions about our process or materials and to schedule your free estimate.
If you are ready for a new windows and doors or are considering the possibility of a full home remodel, contact our team in Clarksburg, WV today to get started. We are happy to provide insight into our experience, materials, and process to give you a better understanding of what to expect. Schedule a free estimate from BJ Contracting of WV today and get the perfect windows and doors to fit your needs.