Complete Home Remodeling
FULL HOME RENOVATIONS IN WEST VIRGINIA
Homes often need remodeling to keep them up to date with the latest trends in interior design or to update their exterior appearance. BJ Contracting of WV provides all kinds of remodeling services that can make any home look beautiful again. Whether you are buying an older house and want a comprehensive facelift, or you have owned your home for decades and want to update its technology, efficiency, and customization, our team provides the best results for the most cost-effective rates. Contact us today for an estimate and let the experts at BJ Contracting of WV handle your renovation needs!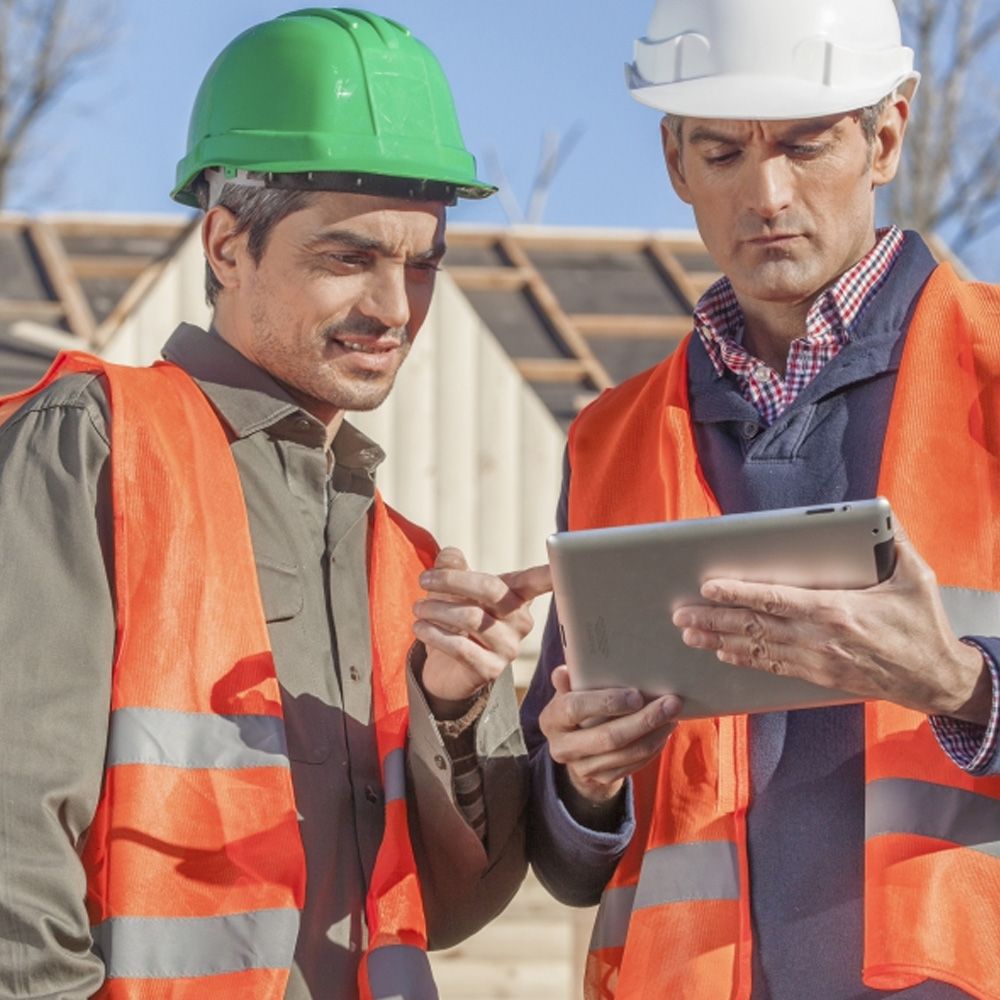 Comprehensive Contracting
At BJ Contracting, we don't just create incredible home, kitchen or bathroom remodels, we also operate as experienced general contractors. This means that we can build your dream home from top to bottom, inside and out. Whether you are looking to add heated floors to your home, smart and efficient lighting, or even floor-to-ceiling windows, our incredible tradesmen have the knowledge and access to the resources to get it done well. If you are looking to spruce up your home, there are a number of different options to choose from. The possibilities are endless! If you have any questions about any of our services or have a custom design idea in mind, reach out to BJ Contracting today to learn more!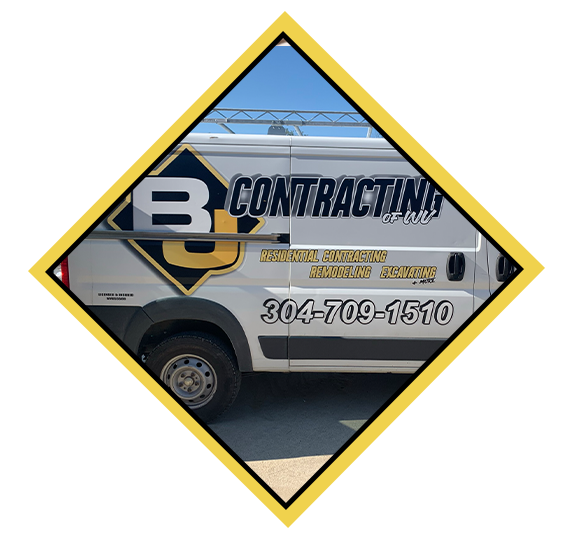 Interior & Exterior
When it comes to complete home redesigns and renovations in Clarksburg, WV, there is no need to call upon various companies and contractors to accomplish your remodeling needs. Our team is equipped to provide you with an updated, protective, and stunning exterior as well as a luxurious, advanced, and comfortable interior. Our services include everything from deck and patio additions to bathroom and kitchen remodels, making us your one-stop shop for all of your construction and design needs.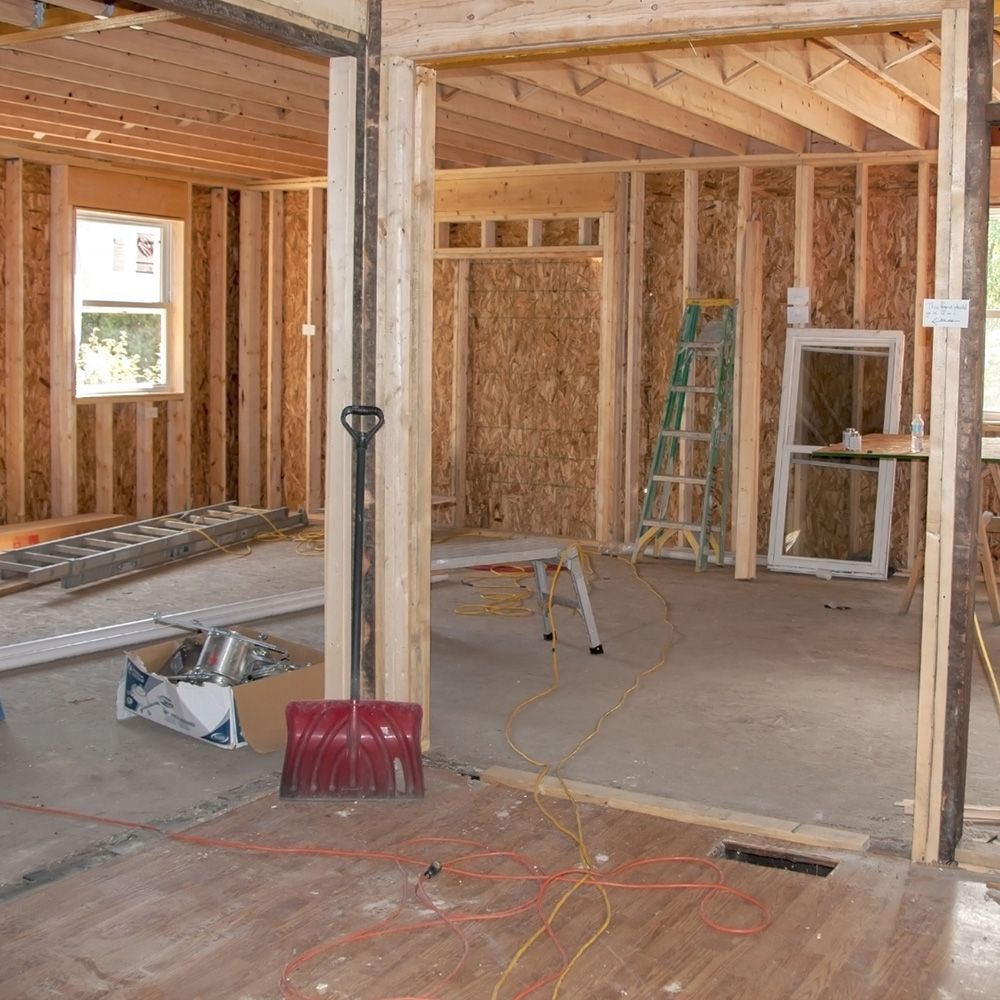 Customized Solutions
No home should feel as though it is incapable of accommodating your family. If you have a creative feature or unique element that you hope to incorporate into your home's remodel, we want to hear about it! Our team at BJ Contracting of WV is adept at solving design flaws and developing customized innovative solutions tailor-made for your family, your home's flow, and your specific requests. From uniquely-fit doors to custom cabinetry, we are dedicated to providing solution-oriented results and client satisfaction in all the work we do. Get a free quote for your renovation solutions today!
Free Estimate
After we comprehensively understand the size of your space, what the design of your remodel includes, and what features you hope to incorporate, we will provide you with a free estimate of the project's cost. This will allow you to fit your complete home renovation into your budget and understand what, if anything, needs to be modified about your plans to complete your remodeling project. Reach out to us today if you have any questions about our process or materials and to schedule your free estimate.
If you are ready for an upgrade to your home or have an extensive list of improvements you are hoping to accomplish at your residence, contact our team in Clarksburg, WV today to get started. We are happy to answer any questions about our experience, materials, and process to give you a better understanding of what to expect. Schedule a free estimate from BJ Contracting of WV today and get the bathroom of your dreams.