What a New Kitchen Can Do for You
There is no overstating how much a new kitchen can improve your home. Whether your kitchen needs a complete makeover or a partial remodel, refreshing the interior of one of your most-used living spaces vastly improves your home. At BJ Contracting, we provide custom, high-quality kitchen remodeling services for homes in West Virginia. Here are four ways that a new kitchen improves your home! For all home and kitchen remodeling services, call us today!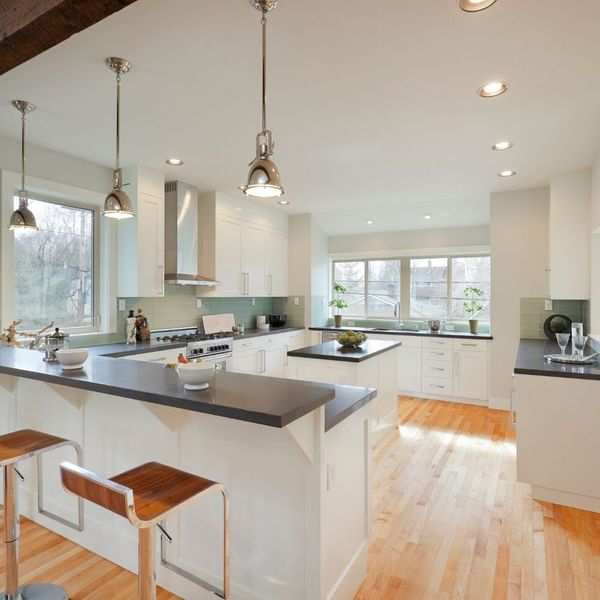 Get a Layout You Want
Many homeowners don't like the way their kitchen is laid out. From the sink and stove being in the wrong place to cupboards and cabinets being positioned poorly, a kitchen remodel can fix the way your kitchen functions simply by changing where appliances and storage are placed.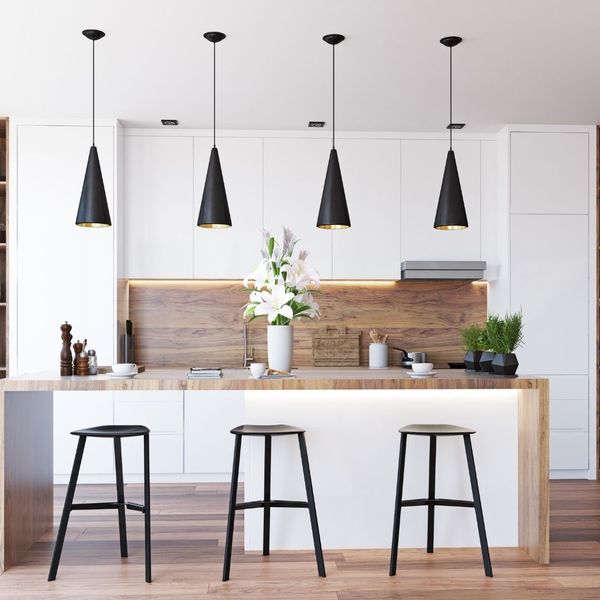 Maintain a Modern Look
Home remodeling is a great way to make an outdated home look modern again, and the kitchen is no exception. From outdated appliances to dilapidated countertops, bringing a modern feel to your kitchen can vastly improve the feel of your home. You spend a lot of time in your kitchen, so you should enjoy that space and have appliances that make your life easier!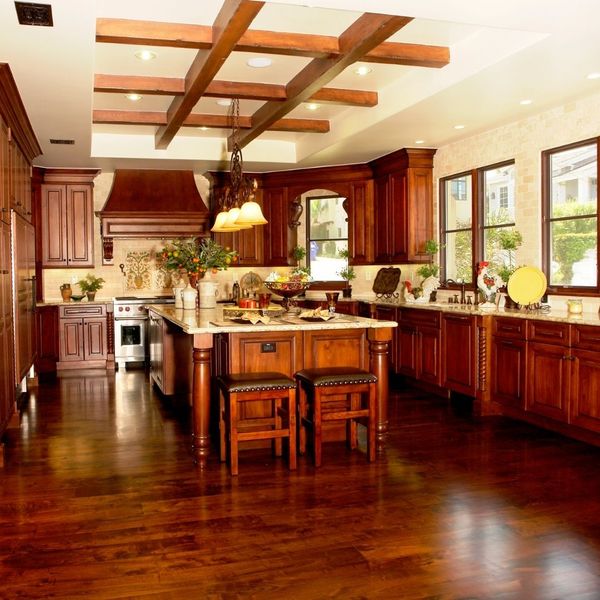 Increase Home Value
Having a modern kitchen can improve the feel and functionality of your home which also happens to increase the value and appeal of your home. Homebuyers love walking into a home with a new kitchen which means they will pay more for your home when it enters the market!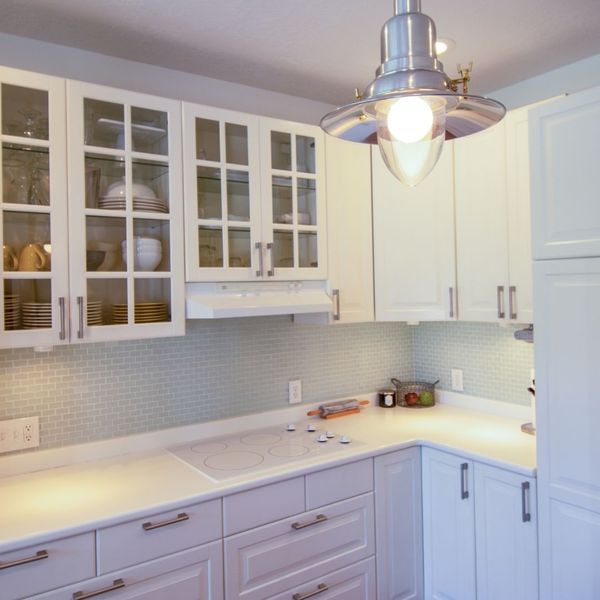 Get Quality Cabinets
Cabinets are a huge part of a great kitchen, and if yours are out of date, it's time to get a kitchen remodel! At BJ Contracting, we work with Wolf Custom home cabinet dealers to give you the best cabinets on the market and bring an amazing ambiance to your kitchen. Ask us about our cabinet selections today!
At BJ Contracting, we take pride in our work. If your kitchen is outdated or frustrating, it's time to get it remodeled! We work with you to customize your kitchen so that the final product is exactly what you've always dreamed your kitchen would be. For some of the best kitchen remodeling in West Virginia, call BJ Contracting today!