Roof Repair or Roof Replacement? Here's How You Know
Interior Remodels
If you're experiencing roof problems, you may be wondering whether to repair or replace your roof. It can be a difficult decision, but it's important to make the right choice for your home and your wallet.
The team at BJ Contracting of WV is here to discuss some factors you should consider when making your decision. Whether you need a roof repair or roof replacement in Clarksburg, West Virginia, our team will help you through the process.
How Roof Repair Works
When you contact a roofing contractor about your problem, they will first inspect your roof to determine the type of repair you need. If it's a small repair, they will make the necessary repairs and have your roof back in working order in no time. However, if the damage is more extensive, they will work with you to create a timeline or see if a roof replacement might be a better route.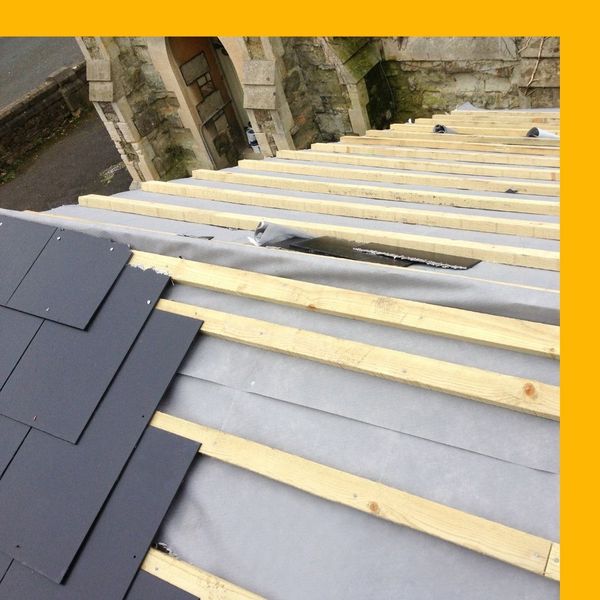 How Roof Replacement Works
If your roof needs to be replaced, the process is a bit more involved. The first step is to remove the old roofing material. To ensure this step is done correctly, you want to make sure you hire a reputable contractor. From there, they will install the new roofing material and make sure it's properly sealed. The entire process can take several weeks, but it's important to get it done right.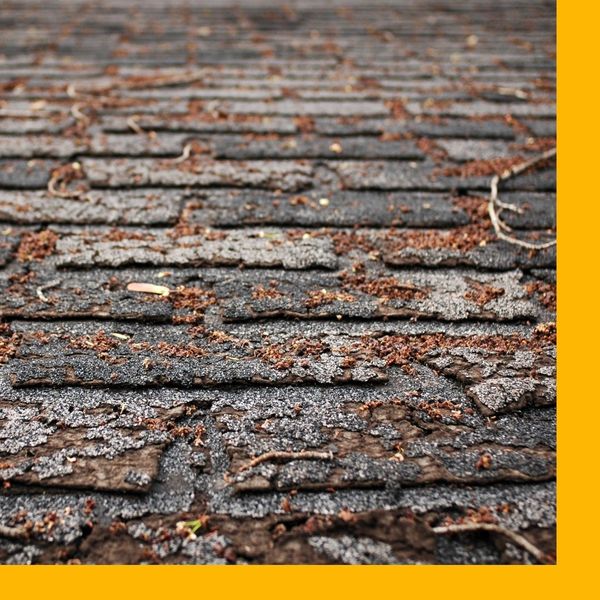 Conditions
The age of your roof, the extent of the damage, and your geographic location are all factors that will impact your decision. If you live in an area with extreme weather conditions, for example, you may need to replace your roof more often than someone who lives in a more moderate climate. Similarly, if your roof is very old or has significant damage, a roof replacement may be your best option.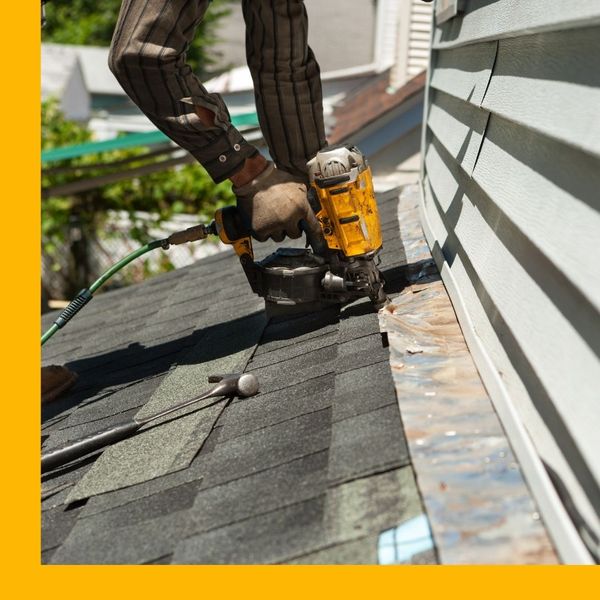 Average Cost Of Roof Repair vs. Roof Replacement
The cost of roof repair and roof replacement can vary widely, depending on the factors we've discussed above. In general, roof repair is less expensive than roof replacement. However, if your roof is very old or damaged, replacement may be the best option in the long run, as more serious roof repairs can add up over time.
Schedule Roof Repair or Roof Replacement in West Virginia Today!
When you're making the decision to repair or replace your roof, it's important to consider all of the factors we've discussed. Roof repair is usually less expensive than replacement, but replacement may be necessary if your roof is very old or damaged. The best way to make sure you're making the right choice for your home is to consult with a general contractor. Contact BJ Contracting of WV to get started!